Profitable Pack & Ship Store located in area of exploding growth!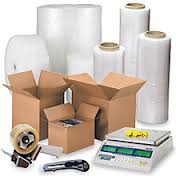 Established in 2011, this profitable pack and ship store is poised for significant growth in a community that is slated to double its population over the next few years. The business well-established and has developed a very loyal customer base, which will continue to increase as the community expands. This store presents the perfect opportunity for a new owner to learn the business and enjoy the growth in the area. It is currently owner-operated with the assistance of one part-time employee, and the current operating hours are Monday-Saturday (Saturday hours are limited). However, the Owner works approximately and 3 weekdays of 9AM to 3PM and 2 weekdays of 9AM to 6PM.
With virtually no competition in the immediate area, the residents and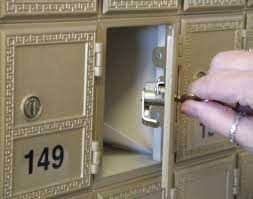 home-based businesses have come to rely upon our services and value our convenience. The business offers shipping services from a variety of carriers including Fedex, DHL, USPS and UPS. Although packaging and shipping services comprise the primary revenue stream, other profitable services offered include private mailbox rentals (mostly rented at the present time, but the opportunity exists to add more), and business services including high volume black & white and color printing, wide format printing, faxing, scanning, notary, and the sale of office supplies, greeting cards, and locally-made consignment items. Since the business is not part of a franchise, the owner has the freedom to add and/or eliminate services based on community feedback and knowledge of the industry. There is so much opportunity for the continued success of this business – don't let it pass you by!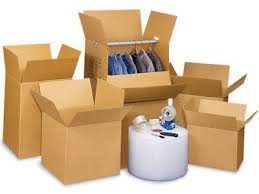 Inventory:
$1,000 approximate, included in asking price
Furniture, Fixtures, & Equipment (FF&E):
$30,000 approximate, included in asking price
Facilities:
Turnkey, well-furnished and nicely decorated. The space is just over 1200 sq. ft. with plenty of free parking in front, including two dedicated spaces. A variety of display cases, slat walls, desks, chairs, cabinets, and shelving are included, as well as POS systems and computer systems.
Competition:
No competition in the immediate area: Closest FedEx Store: 11 Miles. Closest UPS Store: 8 Miles. Closest Post Office: 10 Miles.
Growth & Expansion:
The business has experienced 10-20% growth every year for the last 3 years. The building that has begun in the area will more than double the immediate population, resulting in even greater growth without much effort on the part of the owners.
Support & Training:
New owners will be given complete training on all equipment and services.
Reason for Selling:
Current owner has another business for which they would like to devote full-time effort