I want to sell a business now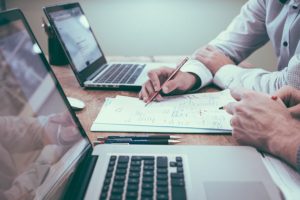 Are you ready to sell a business?
Please complete the form on this page and we will get back to with you right away to get started. We want to make the process of selling your business smooth. The more information you can give us, the better. After all, we want to make sure we help you get the most return possible when you sell business.
The first step will be for us to determine the fair market value of your business. If you haven't already done so, please see the Seller's Action List that contains the information we will need. If you are able to email or fax the information ahead of our meeting we'll be able to expedite the process. If not, we can review the items from the Seller's Action List when we meet. We want to help you achieve success when you sell a business.
"We help you sell business opportunities."