I Want to Sell My Colorado Business
Do I Need a Seller's Broker?
---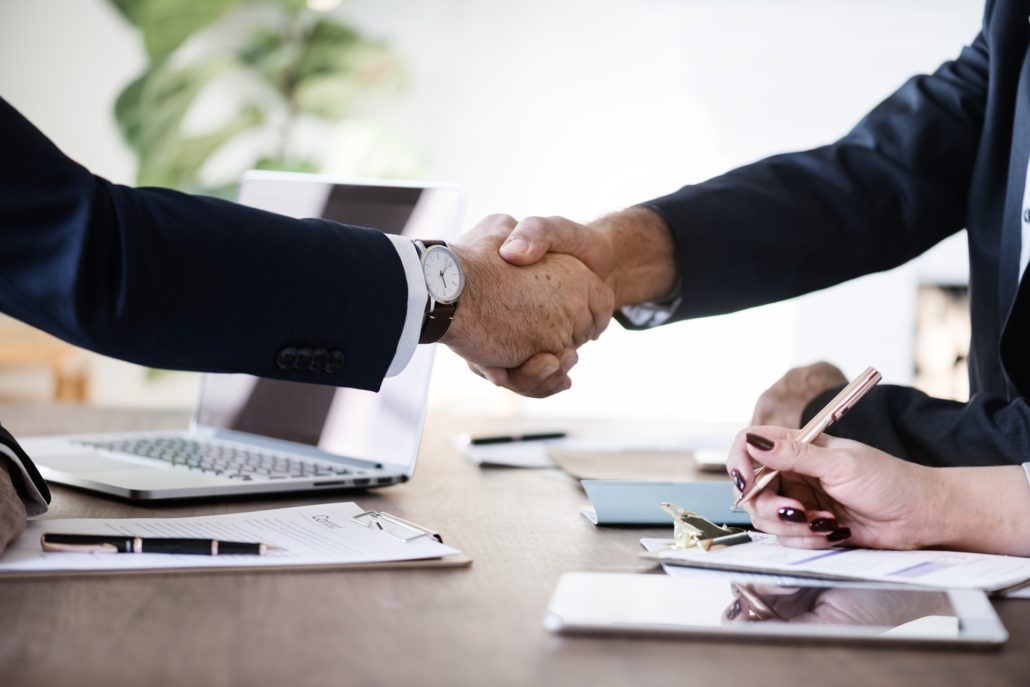 Do you want to sell your Colorado business? One of the biggest mistakes people make, not only in business valuation but in life in general, is not understanding their true value. As a business person, it can be hard to objectively determine a sale price for your company. Many of us are often concerned about overvaluing ourselves, and so we err on the side of caution. This is where a Colorado Business Broker can help you if you are thinking about selling your Colorado business. As an uninvolved observer, InterMountain Business Brokers can evaluate your business and quantify the things that you might overlook or undervalue, giving you an actual Fair Market Value for your business.
At the same time, working with a Colorado Business Broker to evaluate your business means that you aren't taking time away from actually RUNNING it to do so. Time is money, and a professional Business Broker can not only look at the quantifiable assets but can look at your financial statements and accurately report the impact they have on your business value in a way that the statements themselves can't do. That alone is invaluable, and something that a Residential or Commercial Broker generally has no experience with.
The other major benefit to bringing in InterMountain Business Brokers is that they can do much of the legwork to find and qualify prospective buyers by developing a marketing strategy and weeding out inquiries who are simply looking to "kick the tires" of your business. Once buyers have expressed interest, InterMountain Business Brokers can manage all the preliminary interactions with them, and provide coaching for you on effective ways to answer their questions before you actually meet them face to face.
Once a suitable buyer has been found, InterMountain Business Brokers will have a team of specialists such as accountants, appraisers and lawyers to assist with crafting the actual deal. When an "Offer to Purchase" has been submitted, InterMountain Business Brokers will help you evaluate it, and will handle any further negotiations necessary to finalize the deal.
And all of this can be handled with confidentiality by your Colorado Business Broker to prevent any adverse impact that would be created if key employees, customers and suppliers were to find out about a potential sale before it was finalized.
There are many things you can do for your business on your own, but all of the details surrounding the preparation for even potentially selling your business is best handled by a professional. So, reach out to InterMountain Business Brokers today about being your Colorado Business Broker and get a Courtesy Valuation of your business to tell you its true Fair Market Value.