Gym/Fitness Center Business - Dream Opportunity for Arvada Fitness Expert
About the Business:  This fitness center/gym is an exciting opportunity for an owner operator desiring to own a business in the fitness industry.  The business was established in 2010 and is a membership-based fitness center specializing in classes in Boxing, Kickboxing, Muay Thai, Boot Camp, Circuit Training, and also offers privatized sessions in Personal Training. In addition to the center's dedication to group fitness classes, there is Complete Body Functional Strength Training Equipment, Cardiovascular Equipment, as well as a large Free Weight Area.
Currently there are just under 250 members.  There are 7 Part-Time employees, and the business includes approximately $50,000 of Equipment/Furniture/Fixtures, and everything you need to operate the gym.
The current culture of the fitness center is all about classes and personal training, implementing a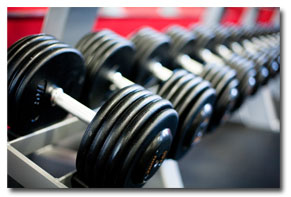 lot of the popular trends you see in fitness today, but doing it in a safe and sensible manner scaled to meet the needs of the specific individual.  Currently this is not a fight gym, but rather a fitness center focused on well-being and health through movement.
An ideal candidate to operate this business would be an individual that is in the Arvada or West Metro area, has a promoter/networking type of personality, and is passionate about the fitness industry.  If this person happened to have credentials to instruct fitness classes or personal train it would be a very profitable plus!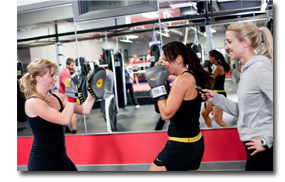 There are several options regarding the lease and real estate possibilities for the fitness center that can be discussed with Broker and Owner. Depending on the situation, the new owner can make this center anything they want to, but the value of buying an existing business such as this is that you don't have to waste a bunch of time and money trying to figure out what model works – it's already working!
Market Competition and Growth/Expansion Opportunities: The fitness center is located within a high growth area comprised of upscale residential developments and places of commerce.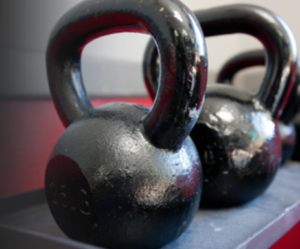 The owner feels there can be continued growth in both the areas of personal training and group fitness classes.  If a new owner were able to teach fitness classes, personal train, or assist in front desk duties, the profits can go up substantially.  Another key emphasis point is local marketing. The owner has relocated to across the Metro Area for family reasons and has not been able to put forth the effort and time to market the center properly.  The business remains steady in spite of this.
A new owner could also choose to incorporate the offering of retail products such as nutritional supplements and gear, massage therapy, and/or a smoothie bar.  Many opportunities for growth and expansion and also what specific ideas and skills a new owner brings to the business.  The owner is happy to offer his insight and experience on any ideas a prospective buyer may have.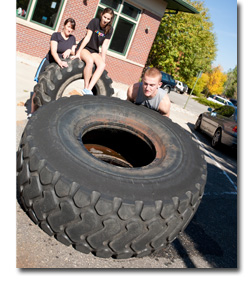 Training and Transition:  The owner is offering a complete 30 day training period included in the sale of the business.  
Reason for the Sale:  The owner has relocated across the Metro area from the fitness center and the commute time is not desirable to do at this point in time, and in addition, the owner has other business interests in the fitness industry, however he will not be serving in any competitive capacity to the geographic area of this gym.
* Please note the Seller is negotiable to financing terms to a qualified Buyer.