Excellent Business for Sales and Networking Pros or Website Developers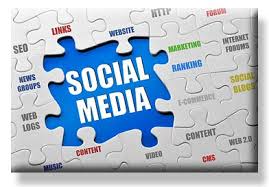 This turnkey business opportunity specializes in providing a one-stop shop for small and medium sized businesses to have all of their social media needs handled.
In 2015 it's estimated that business will spend $150 billion on new online digital assets and collateral to promote their product or services. Small businesses KNOW they NEED social media. The PROBLEM…They don't have time to set up all of their social channels, NOR have the time to post engaging content on a regular basis. As a licensee, you will be backed by a fully equipped Social Media team that does EVERYTHING for a small business in an affordable and responsible way.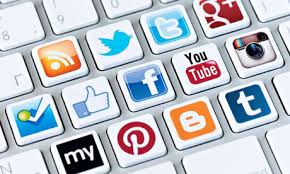 This is not a franchise but a business license opportunity.
There are no royalty fees.
You are not restricted by geographic territories.
Enjoy residual income.
Provide a service that almost all businesses need.
Enjoy handling the sale and let corporate handle the rest.
Home-based
This much needed service is ongoing and surprisingly affordable with packages to fit almost any need.  As a licensee you will enjoy a consultative sales role in working with small business owners.
The ideal candidate for this business opportunity might include:
Expert Business Networkers
Sales Professionals
Advertising & Marketing Professionals
Website Developers
Small Business Consultants & Coaches
If you fit the description above then this is a fantastic legitimate opportunity that provides flexibility and residual income. Your potential is unlimited and now is the opportune time to capitalize on this unique niche.